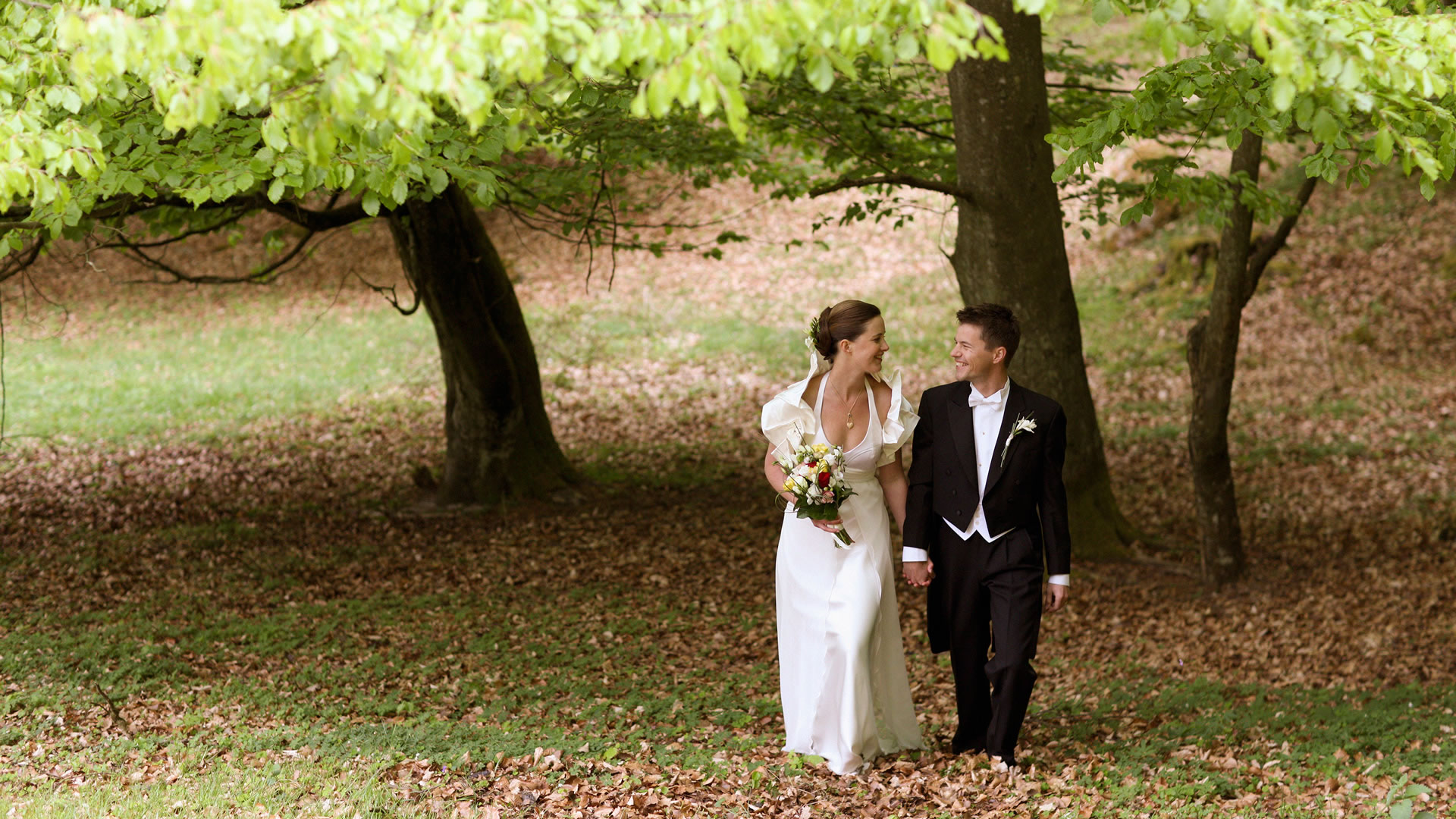 PARTIES AND WEDDINGS
Drakamöllan is designed for great parties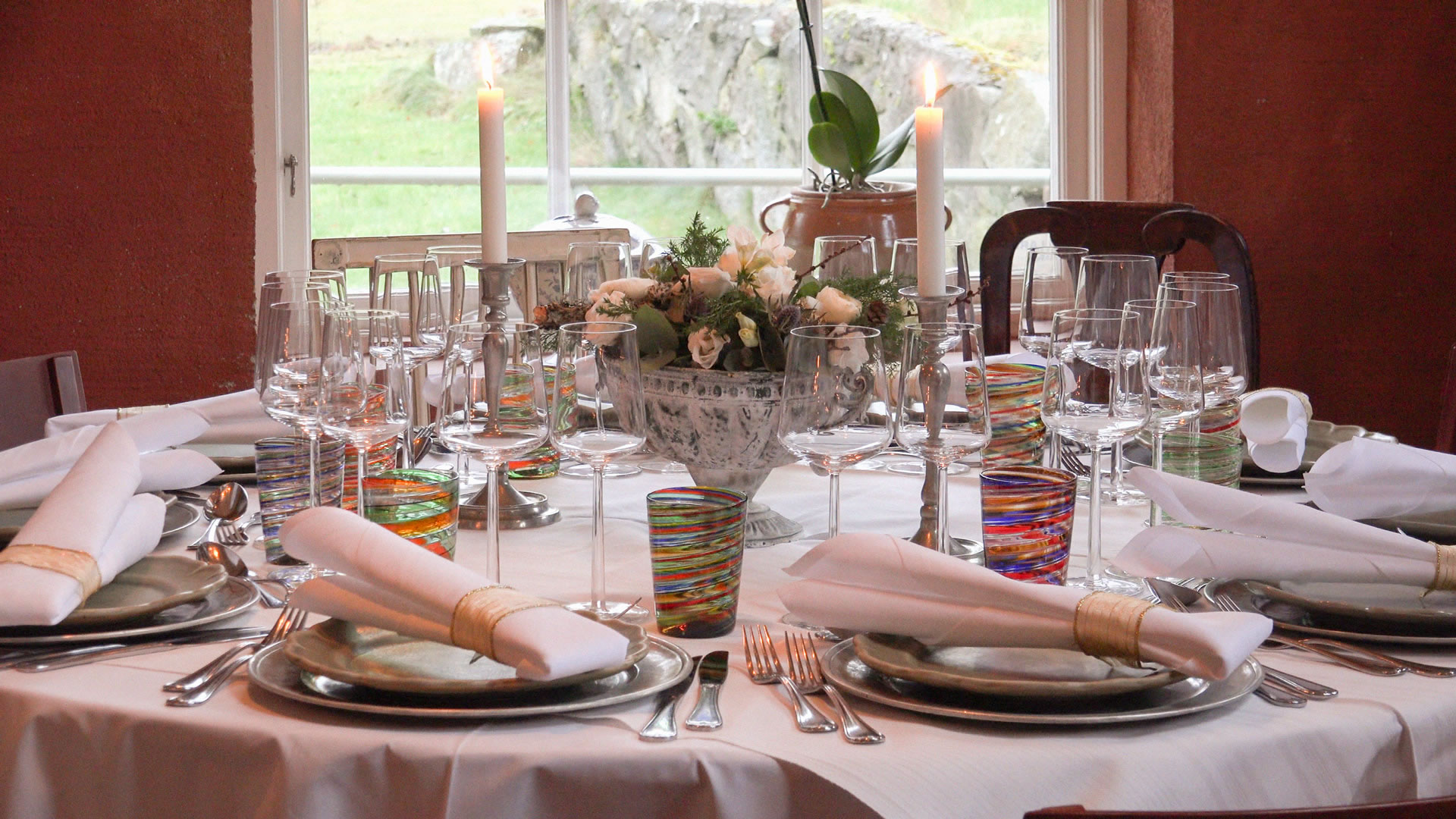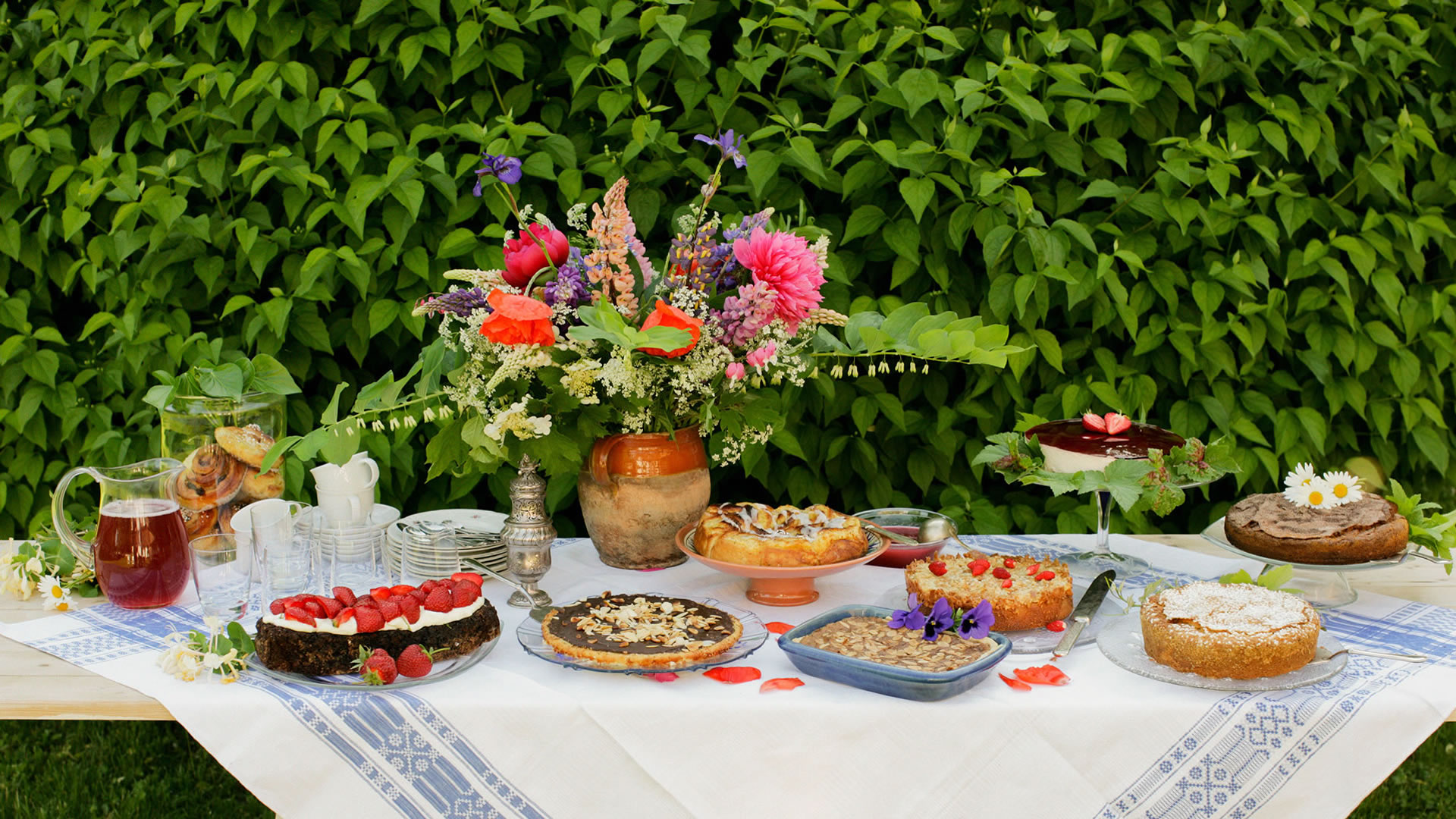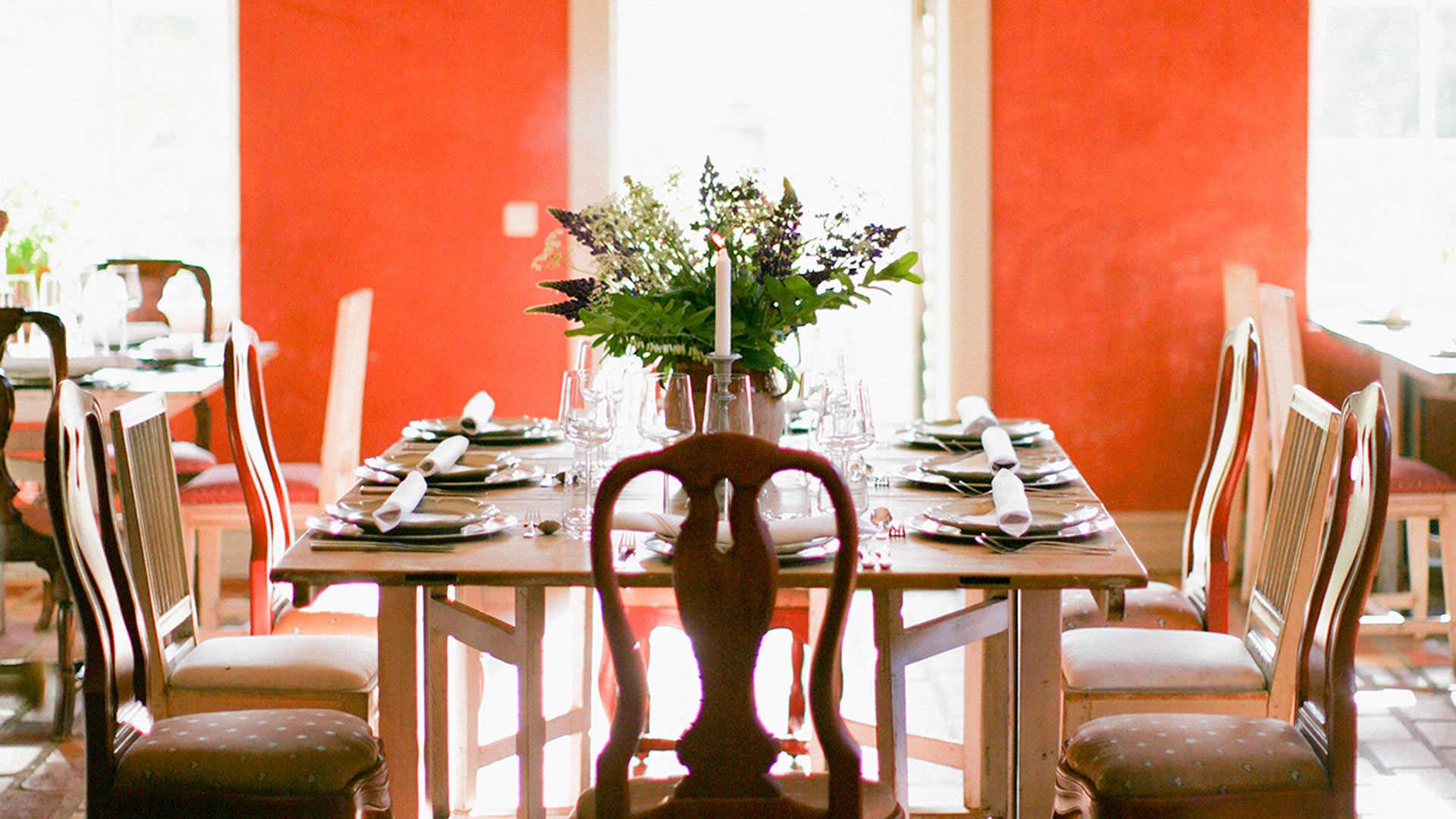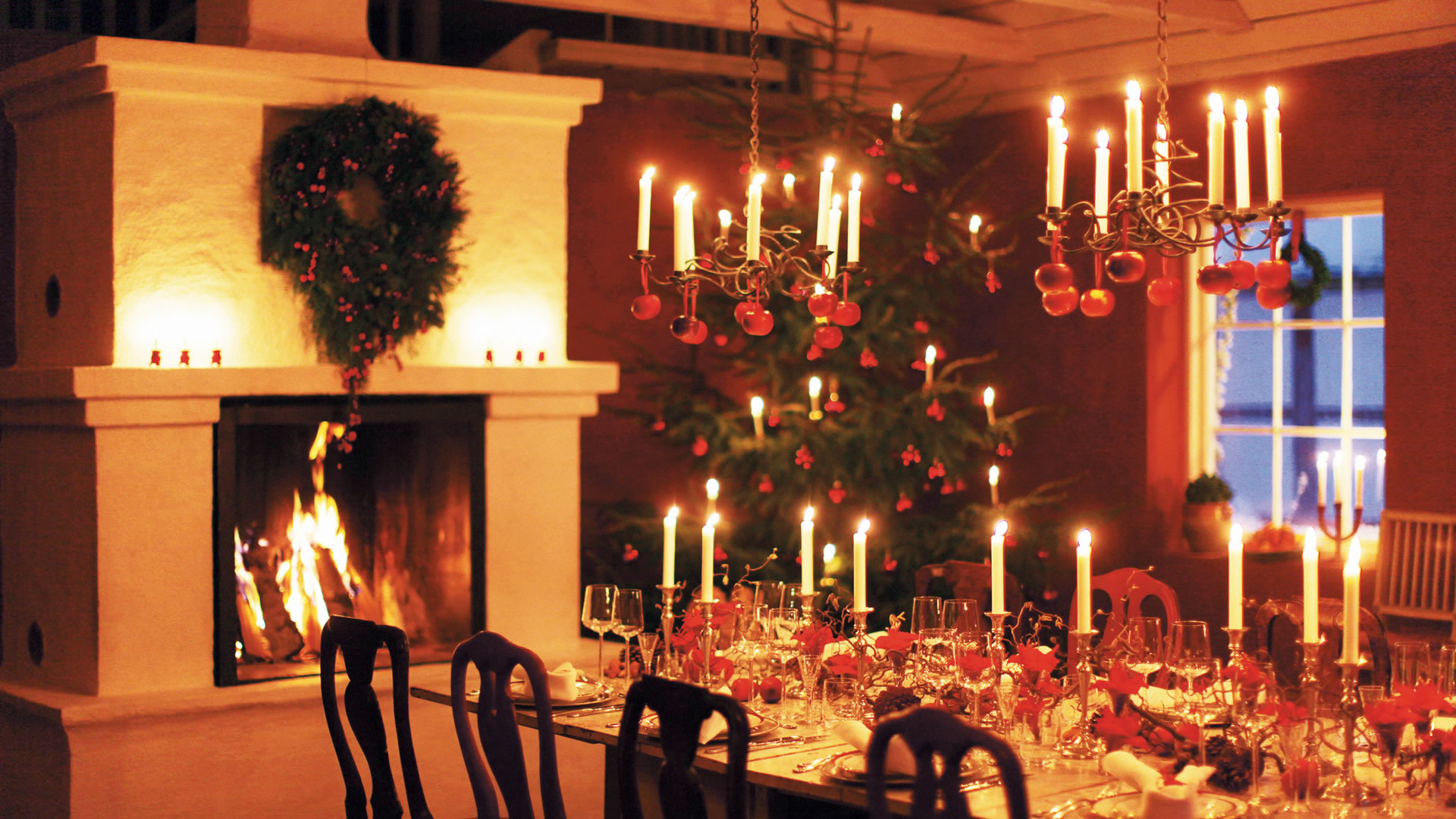 Just the way you want it
Drakamöllan is an enchanted place in the most beautiful of valleys – a great setting for a romantic wedding or a great celebration.
Many choose to celebrate their marriage here at the manor house but there are also several medieval churches in the area where you can tie the knot. The wedding toast is held in our private garden, our small greenhouse or indoors, depending on the season and the size of the bridal party. In the dining room, beautifully decorated tables and a long and lovely wedding dinner awaits.
Drakamöllan is large enough to accommodate a sizeable party, but at the same time not so large that the average family will feel lost using the entire house. No party or wedding is the same – together we can create the gathering of your dreams, big or small. Together we will also design a menu based on the season and our local specialities and choose beverages that raise the food to new heights. With flowers and table settings we create the right atmosphere just for you. At the most we can welcome 50 guests in the dining room, using round tables.