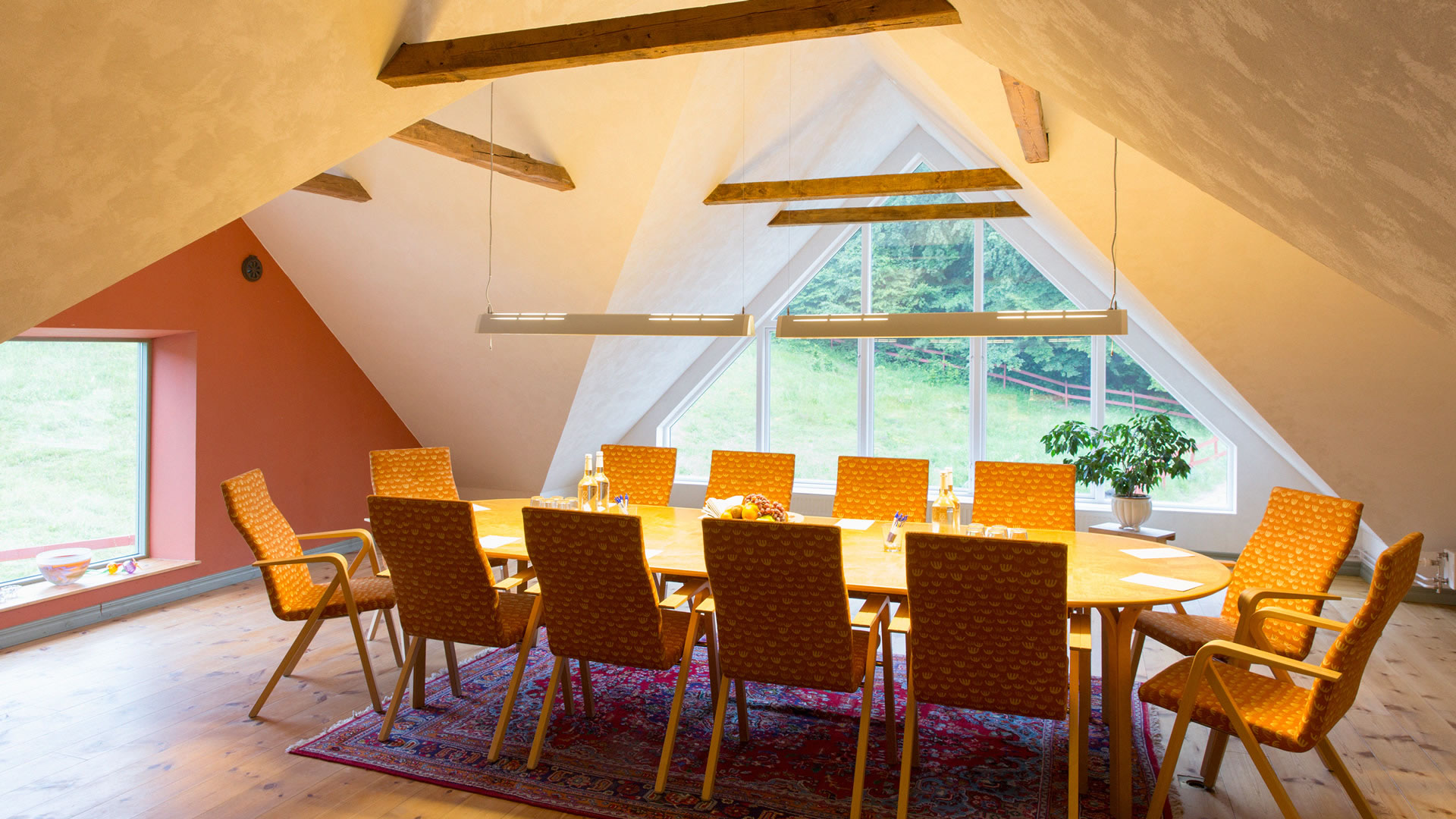 CONFERENCE AND MEETINGS
A power source for decision makers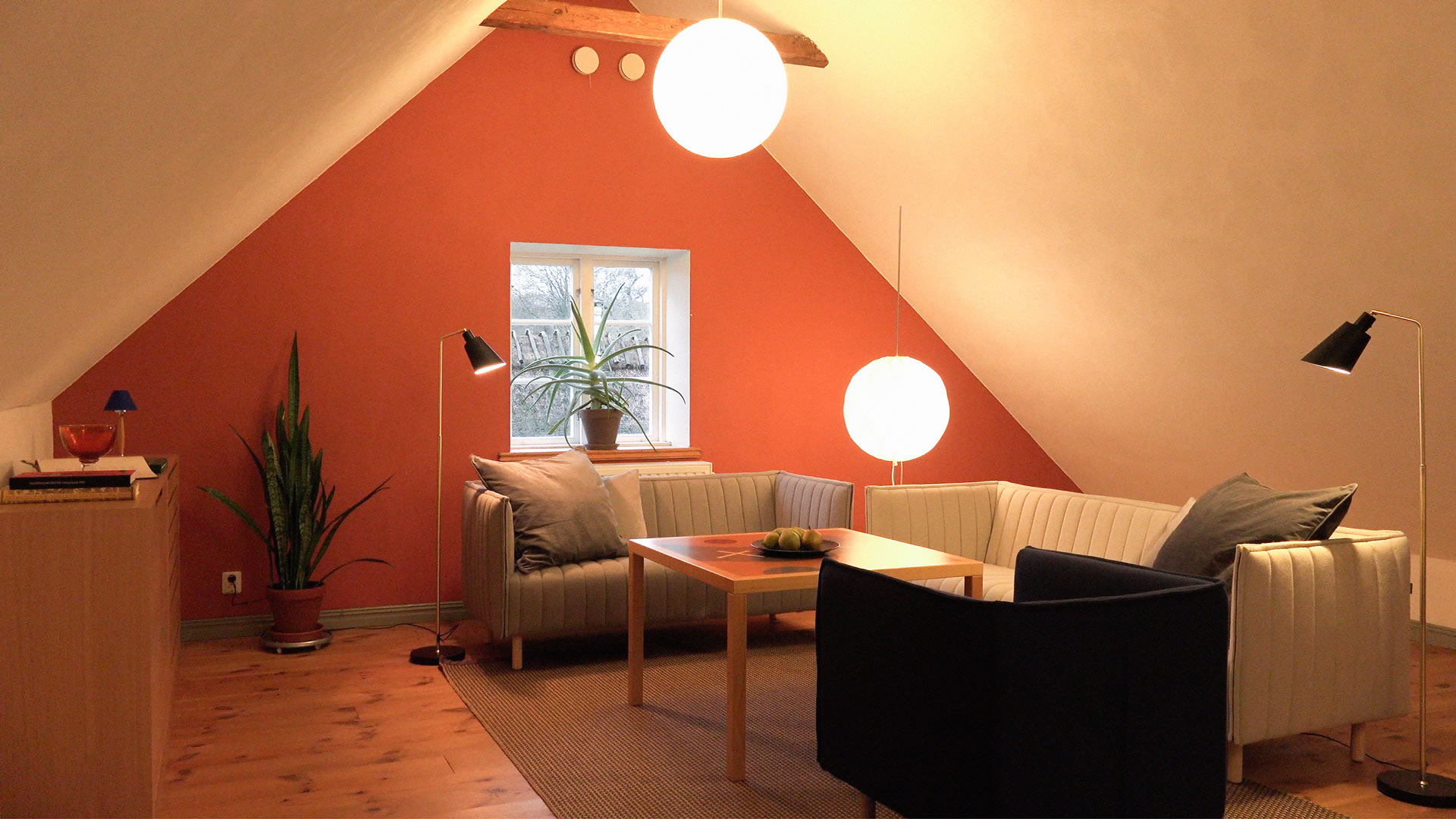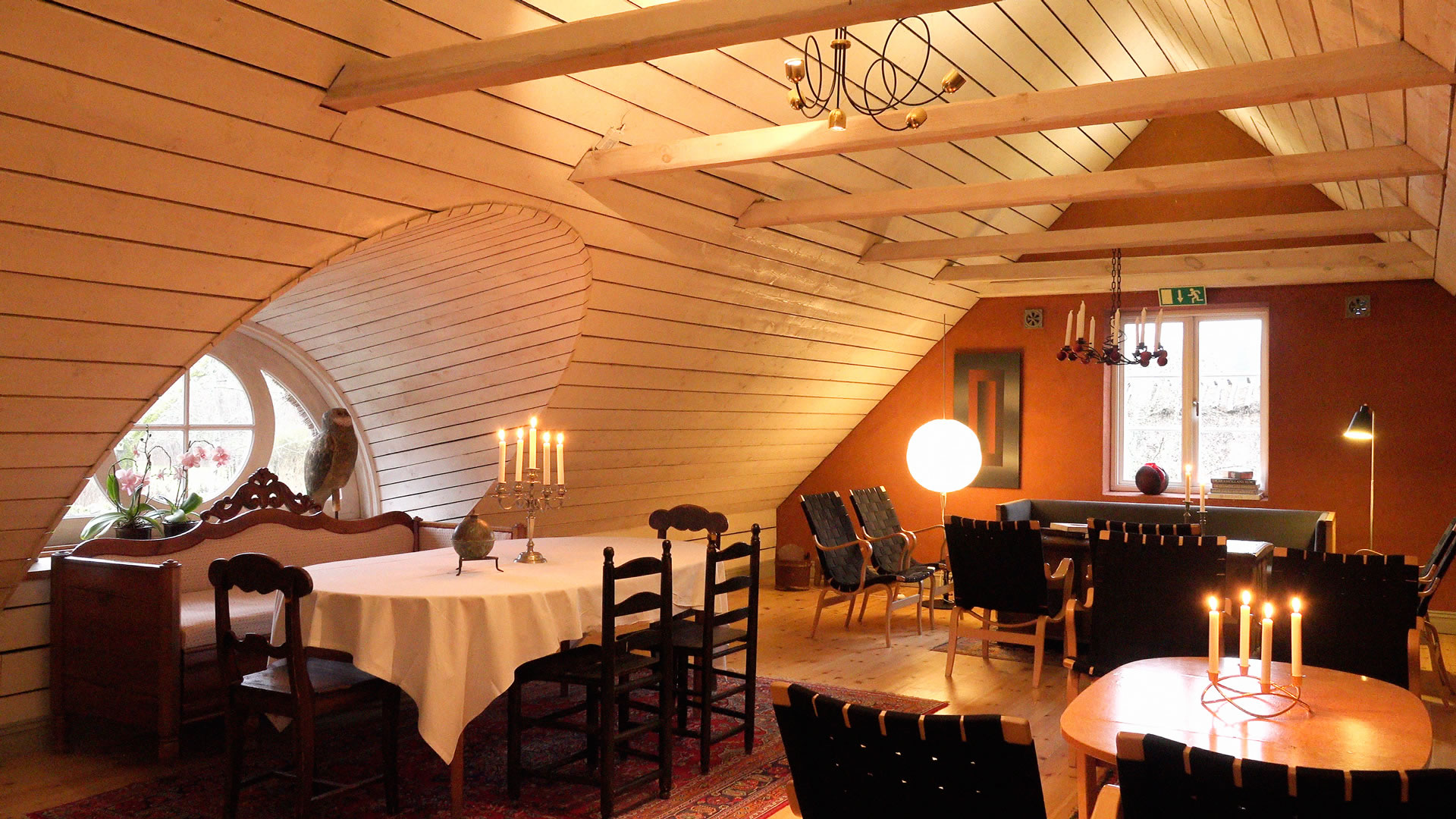 For all kinds of meetings
Drakamöllan offers a unique environment for all types of meetings – creative kick-off, project meetings, training and board meetings. Here we have created a power source for decision makers.
Our large conference room, which is located upstairs, has an open plan which gives you the feeling of sitting in the midst of a beech forest. This room seats up to 18 people and they can work comfortably.
The manor house library, located on the ground floor, can accommodate a small group conference. However, during the spring, summer and autumn, our courtyard has become the most appreciated "conference space".
Of course, all technical equipment, water and fruit are available to you at no extra cost and always available in our conference rooms.
To give you the best possible conditions in which to work uninterrupted, you will have the whole manor house to yourselves. Please look under the Activities tab for suggestions to can make your days at Drakamöllan extra memorable. Conference prices under separate tab.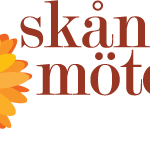 We are members of Skånska Möten which represent about fifty selected meeting venues in Skåne